Simply Good Overstocks

Pirates Well Tattoo Studio
"Pirates Well Tattoo Studio, founded in the mist of a global pandemic, opened its doors in September 2020.We ...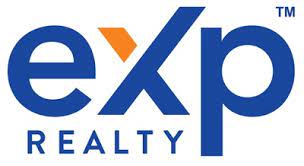 EXP Realty
We want to be your local concierge, providing any construction or housing needs you may have. We are here to help ...
Unruly Cactus
Unruly Cactus is a gathering space to foster a love of books, life-long learning, and growth. Bookclubs and other ...
Hopper Haus Bar & Grill
Family owned and operated. Happy hour 2-5 pm, Monday-Thursday, full service bar and grill, outdoor beer garden, ...